Our Marketing Team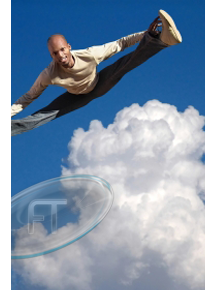 Freetimers Web Marketing is a sister business to Freetimers Internet (freetimers.com). We are experts in website marketing and SEO, development, website design, programming and ecommerce. The business was started in 1997 and we work in long-term partnership with our clients. Our goal is to help our clients build their business, and to grow our business by helping you grow yours.
Our in-house web marketing team is dedicated to helping you achieve your goals when it comes to marketing your website, whether you have a small start-up business looking for your first steps on the search engines or you are a multi-national corporation looking to improve your presence, further promote your company, or just simply reduce your web marketing costs.
What We Do
Our business is internet marketing, covering many different sectors including search engine optimisation, pay per click marketing, article and content writing, social media marketing, email campaigns and more. Unlike many SEO and web marketing specialists, at Freetimers we don't simply rest on our laurels and sell you pay per click when there are other, better and less expensive options. We know what works through wide, real, practical experience, and all options are not equal. As a result, we regularly save clients who have come to us from other firms up to 500% on what they were previously spending. Yes, that's 500%, we're not making it up, and it is no joke - see some of our top results here.
Contact us now to arrange a free no-obligation web marketing consultation on 01604 628429.