Our Clients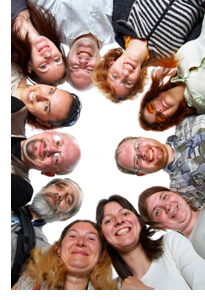 We have clients in virtually all business sectors, ranging from multi-national companies to small start-up businesses. Whether you are UK based or worldwide we will be happy to provide your business with a marketing solution to fit your requirements.
Interested Business Clients
Amazingly, we have found over the last 13 years that many website owners are not very interested in their websites! The result is that we prefer to work with customers that are interested, that see their websites as integral to their business, and that do treat it as their business' shop front. Like any shop front, a website needs to respond and interact with its environment, and to continuously improve itself to maintain good ongoing custom. Marketing a business and a website is a constant job that needs constant attention. By definition it cannot be a 'quick fix' or a one-off bit of work for it to be successful. We prefer therefore to work directly with business owners, owner operators and main board directors, who are interested in their business, and its online website presence.
Partnership with Clients
Freetimers works in partnership with you, every day. Our goal is to help you build your business. Our success depends on it.
Partnership with Design, Advertising and Marketing Agencies
We regularly work with a variety of agencies to assist their clients with the best service available. If you run an agency, and are seeking a web marketing and SEO partner to work with your clients and enhance your standing, Freetimers should be your choice.
Please contact us below.
Freetimers Web Marketing
78-90 Clarke Road
Abington
Northampton
NN1 4PW
England, UK
Sales: 0800 4584260 or 01604-626477
Advertising: 01604 628429
Fax: 08700 681436
sales@ft-webmarketing.co.uk